Murcia Property market continues its strong performance.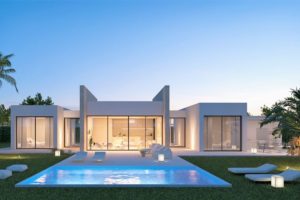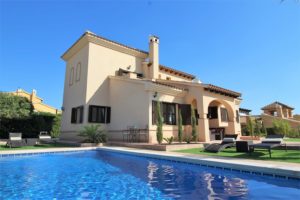 The sale of homes in the Region of Murcia in September increased by 3.1 percent compared to the same month last year. This is the second-largest increase by communities in Spain, behind Aragón (3.7 percent), according to data published Tuesday by the National Statistics Institute (INE).
The total amount of houses sold in the Region of Murcia during the month of September 2019 came 1,548 homes.
Based on the age of the properties, 240 sales corresponded to new homes and 1,308 were related to existing homes.
The Region of Murcia presents an attractive selection of homes in an area which has not been overrun by mass tourism. The region maintains its typical character and is famed for having the best climate in Spain.
Resort Villas Murcia are property specialists in the area and offer a large selection of properties in the coastal areas and golf resorts. With prices starting at just 48.600 €, we will always be able to find the perfect home for you.
Have a look at our website www.resortvillasmurcia.com or gives us a call today at +34 642 936 326
Source: INE – Instituto Nacional de Estadisticas