Amazon has landed in the Region of Murcia. The multinational will build a large logistics centre next to the Corvera airport (RMU), which could serve as a distribution platform for the southeast Mediterranean Area.
The company has an area of ​​almost 55,000 square meters in the new "Parque del Sureste", which is located next to the Murcia Cartagena motorway, in the immediate vicinity of the airport.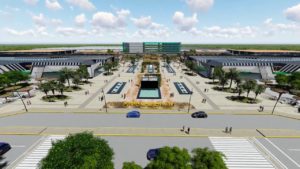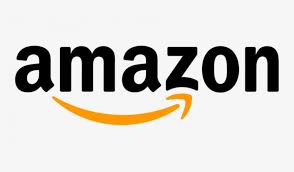 The Parque del Sureste, is designed as a hub for technology companies. The synergy with the new airport, which opened in January 2019 is obvious.
The logistics park has an area of ​​1,100,000 square meters in total and will be a major factor in the economy of the region.
The Region of Murcia continues its development thanks to the continuous improvement of its infrastructure. The region has a modern and efficient motorway network, the new airport is making a very positive contribution. The port of Cartagena continues to set new records for freight and passengers and work continues on the high-speed railway line.
At the same time, the Region of Murcia maintains its authentic character, combining some of Spain's finest beaches, historic cities and areas of outstanding natural beauty. Those factors, along with the best climate in Spain, make the area increasingly popular as a destination for those looking to move here from abroad.
The staff at Resort Villas Murcia know the region like the back of their hand and keep a keen eye on development in the region. In doing so, they are in a position to provide transparent and professional advice on the best places to choose a property in the area.