Uw woning is onze passie. 
Het team van Resort Villas Murcia heeft meer dan dertig jaar ervaring in Spanje en de Costa Cálida. We houden van het gebied waarin we wonen en werken, en hopen dat u dat ook zal doen!
Wij zijn een familiebedrijf en bieden persoonlijke service, waarbij uw wensen en budget helemaal centraal staan.
We wonen in de buurt, we kennen de omgeving perfect. We spreken uw taal en uiteraard vloeiend Spaans. Hoe anders kunnen we op de hoogte zijn van alle lokale zaken en regels?
Onze missie is om uw droom werkelijkheid te maken. Of het nu gaat om het vinden van de perfecte woning, of het ontwerp van een design villa.
Onze hulp begint bij de eerste stappen en interesse; een persoonlijk gesprek over uw dromen en een eerste selectie van woningen. Wij helpen u met alle stappen. En als u eenmaal uw droomhuis heeft, staan ​​we altijd voor u klaar om u te helpen. We zijn altijd zeven dagen per week beschikbaar.
Iedere woning leveren we helemaal schoon op, en met drie jaar gratis sleutelbeheer.
Onze diensten
Verkoop van onroerend goed

Vastgoedbeheer

Sleutelbeheer

Onderhoud & schoonmaak

Ontwerp & constructie

Interieur design
Waarom kiezen voor Resort Villas Murcia?
Een team met meer dan 30 jaar ervaring

De persoonlijke service van een familiebedrijf

Geen verkoopdruk of praatjes

Bezichtigingsreizen, inclusief accommodatie

Wij controleren alle documentatie, voordat we een woning adverteren

Complete en transparante informatie. Geen verrassingen

We hebben alle woningen die we aanbieden persoonlijk bezocht

Wij spreken uw taal en vloeiend Spaans.

Gratis sleutelbeheer

Begeleiding voor, tijdens en na oplevering
We zijn staan altijd voor u klaar: zeven dagen per week.
Vul uw gegevens in en we sturen u gratis onze koopgids op, boordevol nuttige informatie.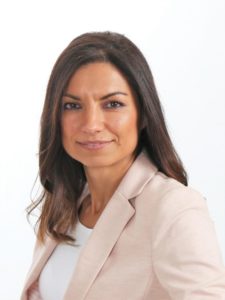 Smilja Berndsen-Stankovic
Oprichter en directeur van Resort Villas Murcia.  Smilja zorgt ervoor dat de bezichtigingen en het aankoop-proces een prettige en stress-vrije ervaring is.
Office: +34 699 712 523 | Mobile: +34 642 319 037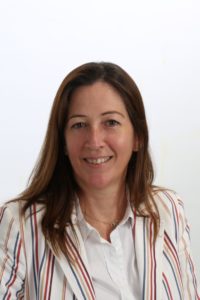 Carmen Celdran
Geboren en getogen in de Regio Murcia, die ze als haar broekzak kent. Met haar enorme administratieve ervaring, zorgt Carmen ervoor dat het hele proces op rolletjes loopt.
Office: +34 699 712 523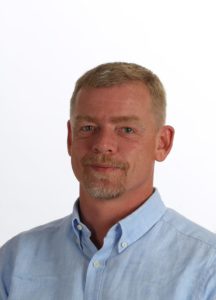 Cornelis Berndsen
Woont sinds 1997 in Spanje. Zoekt voor u de mooiste woningen en beste projecten.
Office: +34 699 712 523 | Mobile: +34 642 936 326