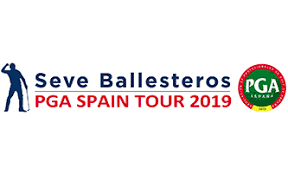 PGA Spain confirms on their website that the renowned Circuito Seve Ballesteros PGA tour 2019 will be at Hacienda del Alamo Golf Resort from 12 to 14 December 2019.
Earlier tournaments of the 2019 tour were played at some of Spain's foremost golf courses throughout Spain.
The Seve Ballesteros Foundation supports advances in cancer research and promotes golf and its values among children and young people, a shared objective with the PGA.