Spacioussss cassstle with centuriesss of hisssstory…. Very nice…..
SPECIAL FEATURES, VERY SPECIAL…  ISOLATED LOCATION – CLASSSSIC DESIGN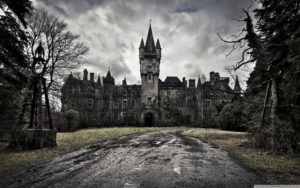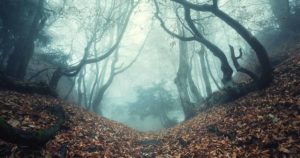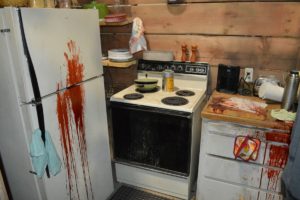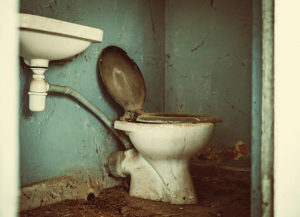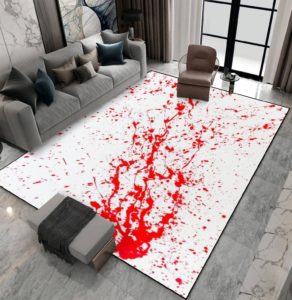 Our very special client, who has owned this property for centuries, has decided to put this stunning castle on the market.The price is negotiable, but it is a high price to pay… several appraisers were sent to make a valuation, but none have returned, which may be a bit odd….
The castle is located in a tranquil, very tranquil indeed, area of Transsylvania. Access to the castle is exclusively by horse-drawn wagon.
Adorned with a large garden and a fully fitted kitchen, this country mansion boasts additional luxuries such as running water and an ecological toilet design, see images.
The carpet requires cleaning.
Other than that, the property is in a dismal state of conservation, just the way the current occupant likes it.
Viewings can be arranged.
No time wasters.
The master does not look kindly upon them….