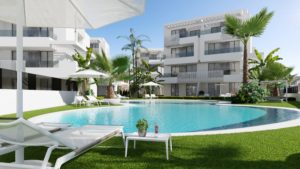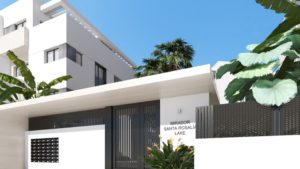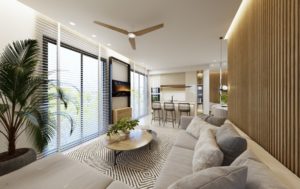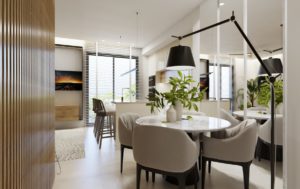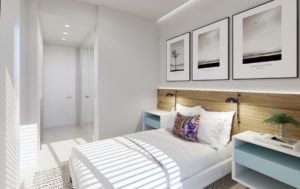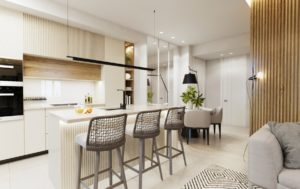 Hot of the press!
New Release at Santa Rosalia Life & Lake Resort
Luxury property developer Orbesol has just announced the launch of a new apartment project at the very popular Santa Rosalia Life & Lake Resortl, near Los Alcazares in Murcia.
The project consists of just 42 apartments over six blocks. The apartments are laid out around lush communal gardens and a swimming pool. Two and three-bedroom apartments are available and each apartment includes a parking space and a storage room.
The apartments have towards to large greens areas and the lake of the resort, giving it one of the best locations at Santa Rosalia.
Ground floor apartments include a large private garden.
The spacious two-bedroom apartments each offer 86 square meters of accommodation and an oversize terrace of 27 square meters.
The three-bedroom penthouse apartments are very impressive, measuring 112 square meters and tremendous terraces measuring 65 square meters.
Prices for these highly desirable apartments start at 231.900 €
Refundable pre-release deposits are just 6.000 €, with the opportunity to confirm and cancel once all the project details are confirmed and the building licence issued.
Contact us today for more details for homes at the most exciting project in the Costa Cálida.