Gastronomic delight in the centre of Cartagena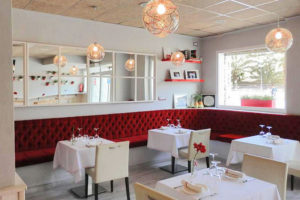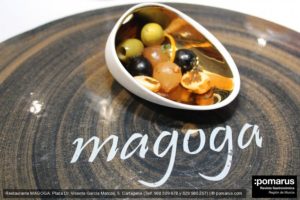 Magoga restaurant in Cartagena has been recognized this week with a Michelin Star.
Although the restaurant has enjoyed a great reputation for many years, it is the first restaurant to be awarded a Michelin star in the historic port city. Chef Maria Gomez was runner up at the "Best revelation chef" awards at Madrid Fusion last January.
Magoga is the second restaurant in the region with a Michelin star. The other is restaurante Canaña Buenavista in Murcia city.
From the humble to the exquisite, the Region of Murcia is great to sample the typical foods of the Mediterranean.